When I talk to my friends in the U.S. about my life in the Orosi Valley, they say I live a perpetual vacation. That's pretty much true. My life here couldn't be more perfect.
This area offers me all the things I was looking for in an overseas retirement—a laidback lifestyle, a low cost of living, and an abundance of things to do and places to explore.
Being one of the first Spanish settlements in the era of the Conquista, there are plenty of extraordinary historical and cultural experiences available here. If you find yourself in the Orosi Valley, these are the top five places you should check out.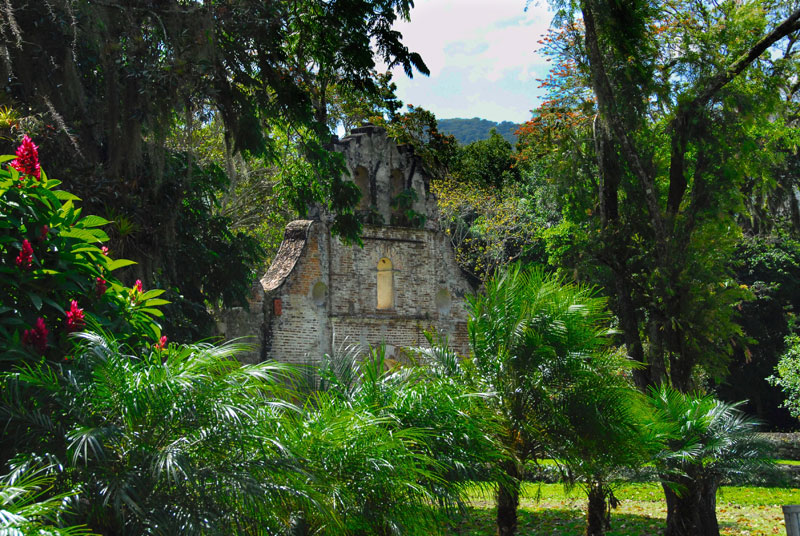 1. The Ruins of Ujarrás
Wistful walls stand like ancient stone watchmen, guarding the last vestiges of the oldest Spanish colonial church in Costa Rica. Local legend reports that in the 1500s an Indian fisherman found a painting of the Virgin Mary and the church was built around the site. Reported to possess miraculous abilities, it's said the painting protected the indigenous peoples for years, including saving them from pirate attack. However, after particularly bad floods and earthquakes, the entire town was relocated to higher ground and renamed Paraíso.
Today, the photogenic ruins are surrounded by a park and gardens full of colorful plant life. The smell of honeysuckle and tropical flowers fills the air while emerald green parrots flock overhead. The sound of a nearby stream completes the idyllic setting. Many Costa Ricans spend Sunday afternoons relaxing here, but if you go during the week, you'll likely have the place all to yourself.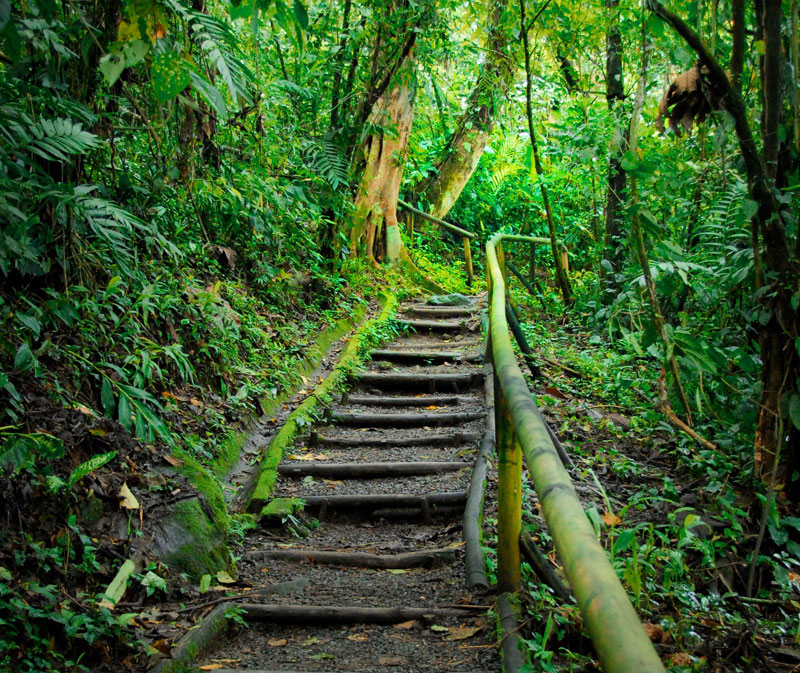 2. Tapantí National Park
Looking for a rainforest? This is the real deal. Often reported as the wettest area in Costa Rica, some 300 inches of rain fall here annually. Because of that precipitation, the park's rivers stay full and create wondrous swimming holes and habitats for scores of wildlife. It's not uncommon to see tapirs, kinkajou, ocelots, the endangered jaguarundi, and monkeys. Various hiking trails lead to waterfalls, scenic overlooks, and picnic areas.
Anglers love to fish for trout here, and bird-watchers think they've died and gone to heaven (more than 400 species inhabit the area). And birds aren't the only things you can spot flying—the largest butterfly on both American continents lives here, too.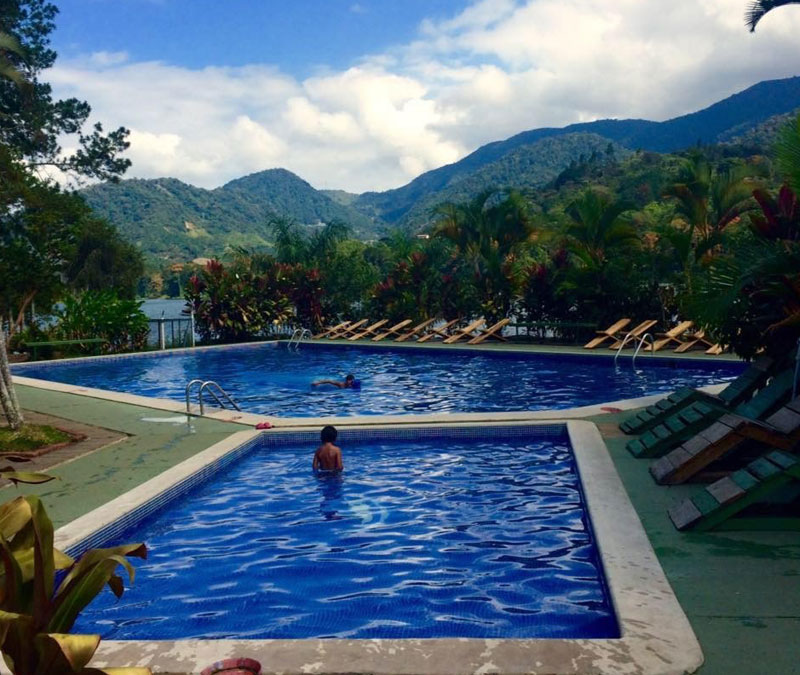 3. Charrarra
Situated on Lake Cachí, Charrarra is a park, a playground, a protected reserve, a sports field, and much more. The entire open-air setting is encircled by impressive mountain vistas. You can easily spend the whole day here. There is even a restaurant, or you can grill your own meal at one of the many ranchitos—small, private covered pavilions. Swim in the pool, ride horses, take a boat ride on the lake, play soccer or basketball, or just take a lovely siesta under the shady canopy of the towering eucalyptus trees.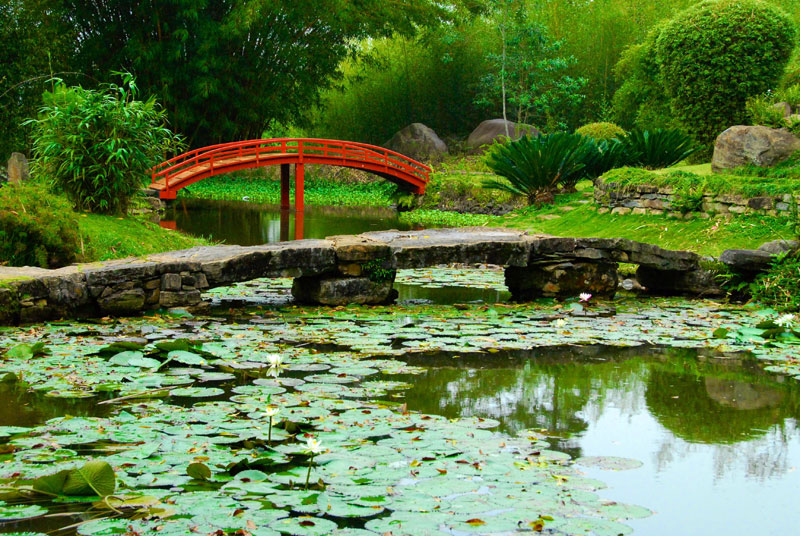 4. Lankester Botanical Gardens
If you want to see many of Costa Rica's rare and beautiful orchids, bromeliads, and heliconias, you need look no further than Lankester Gardens. The increased popularity of ecotourism also makes it a popular destination for anyone curious about the magnificent plant life that our wetlands, jungles, and mountains boast.
British orchid enthusiast Charles Lankester West established the gardens in 1917. In the 70s it was all donated to the University of Costa Rica for research and public enjoyment. More recently an entire section has been developed for traditional Japanese structures and gardens.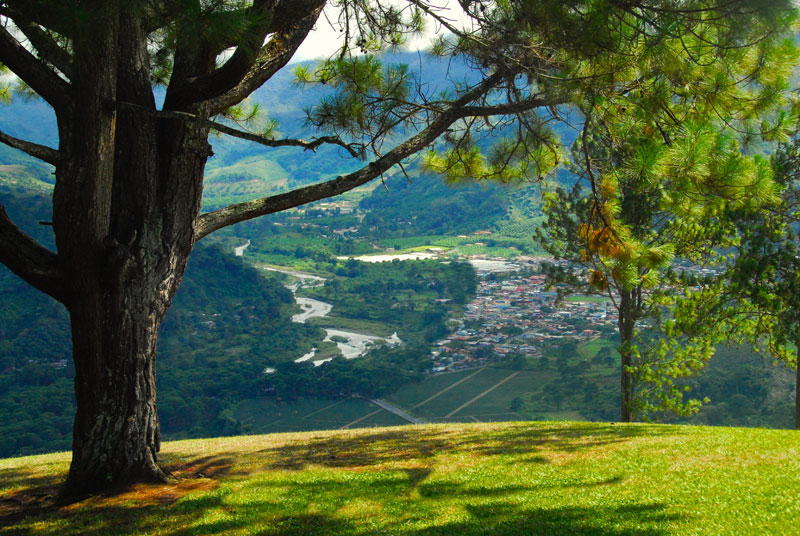 5. The Orosi Mirador
A mirador is a scenic overlook, and Costa Rica is full of them. But the one here in Orosi has been named one of the top four miradors in the country. Atop a verdant hillside, it offers a panorama of the entire Orosi Valley. It's the perfect spot for a picnic—ask any of the couples lounging on the slopes under the clear azure sky.
As much a park as an observation point, you'll find a playground for kids, BBQ grills and tables, well-maintained restrooms, and expert stonework and landscaping.
This special guide covers real estate, retirement and more in Costa Rica and is yours free when you sign up for our IL postcards below.

Related Articles
Best Places to Live in Costa Rica: Five Top Expat Havens