Costa Rica's established beach community of Playas del Coco—simply known as "El Coco" or Coco Beach—earns the distinction of being one of the closest beach communities in Costa Rica to an international airport. You can grab your suitcase at baggage claim at Liberia Airport in Guanacaste, jump in a taxi, and have your toes in the sand with a cold Imperial beer in hand in approximately 30 minutes. This colorful town's close proximity to the airport, healthcare, affordable housing choices, plus its tranquil family-friendly beach, and multiple dining-nightlife options make Coco one of the most popular beaches on the northwest Gold Coast of Guanacaste.
Here you will find expats from around the world as well as plenty of locals giving this former fishing village a vibrant international atmosphere. One of the driest locations in the country, Coco offers lots of sunshine and minimal rainfall making it a fantastic destination for exploring the great outdoors. Here are some of my favorite things to do in the area:
Beach Activities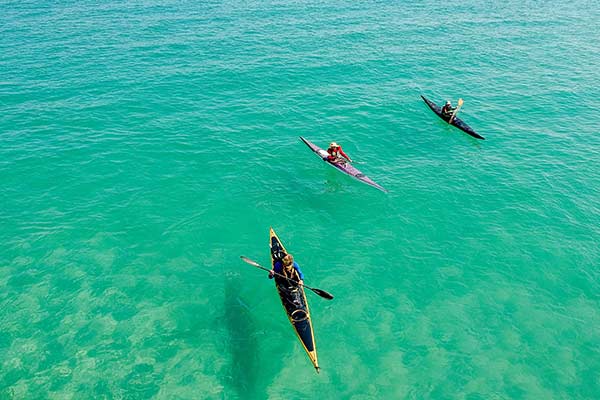 Since Bahia Coco (Coco Bay) features calm waters, it is perfect for families with children of all ages. The arching crescent beach, at just under two miles, is favorable for sunbathing and swimming. A number of small tour companies in town, and around the beach, offer activities such as snorkeling, kayaking, or SUP paddle boarding rentals—all excellent ways to enjoy the smaller waves and to keep fit.
Sunset Sail
One of the top activities in Coco is an afternoon cruise on a sailboat or catamaran. For one all-inclusive price you can enjoy an afternoon sailing experience, with activities such as kayaking or paddle boarding, and a buffet and open bar throughout the day. There are several companies with boat tours such as the Sea Bird and New Marlin. It is best to check in advance directly with the company to make reservations.
Scuba Diving the Catalina Islands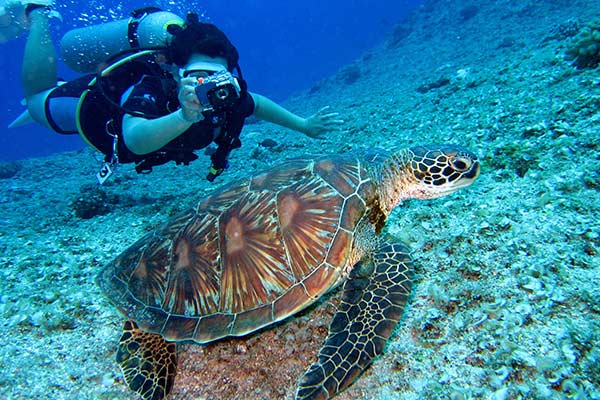 When divers from around the world talk about diving in Costa Rica, one of the tops spots on the list is unquestionably the Catalina Islands. Located just 20 minutes off the coast from Coco, dive tour boats can reach these sites in less than an hour. La Pared (The Wall) is a channel which is best for glimpsing white-tipped reef sharks, eagle ray, and cow ray schools. La Punta (The Point) is a relaxing drift dive with giant stingrays as well as a plethora of other sea life sure to delight any diver. Currents can be strong and some dives are fairly deep (up to 110 feet) so it is not recommended for beginners.
In-Shore or Off-Shore Fishing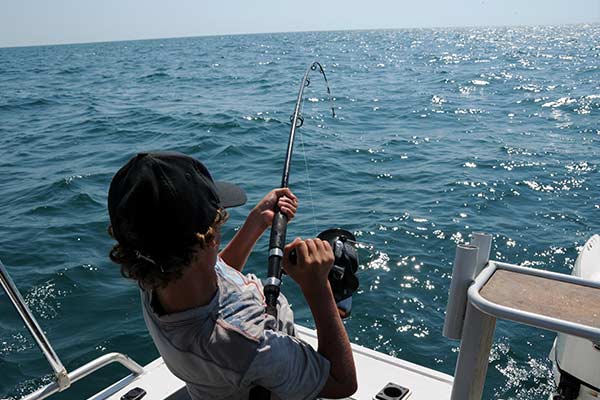 Since Coco has long been a fishing village, to this day the catches here are among the best.  You can take a boat just 20 minutes in-shore to the Papagayo Bay which is one of the most popular and affordable ways to fish here. Or there are many companies that offer deep sea fishing boats off-shore to bring in marlins, mahi mahi, tuna, snapper, sailfish, and more.
Sample Local Craft Beers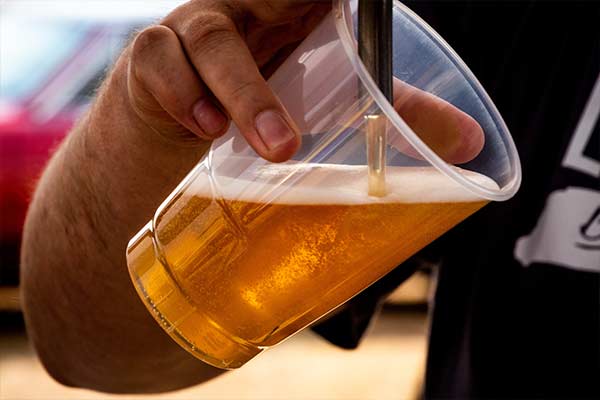 Slow to jump on the craft beer bandwagon in Costa Rica, expats and locals have finally begun crafting local brews and have gained some market share over the last decade. Angry Goats is one of the first microbreweries in Guanacaste and happens to be located in Coco. Opened in 2015, the brewery ferments a number of beers from pale ales to IPA's and hefeweizens to porters. It is sold in a number of restaurants around Guanacaste. You can visit their tasting room in Coco from 1 p.m.-2 a.m.
Within an hour of Coco, you will find a multitude of uniquely Costa Rican experiences….
Diamante Eco Adventure Park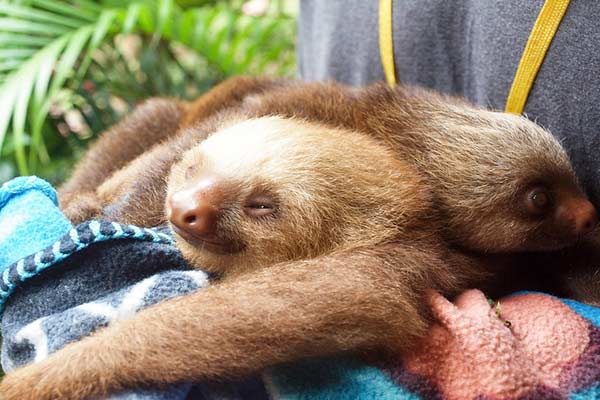 If you are limited on time and want to spend a day immersing yourself with Costa Rica 101, you will find Diamante just 25 minutes southwest from Coco. Here you can experience most of what Costa Rica offers in just one stop. Ziplining on the only dual ocean-view zipline nearly a mile long, beach activities and snorkeling, and an immersive cultural experience where you learn how rural farmers producedsugar cane, coffee, and chocolate.
Diamante is also home to one of my favorite animal sanctuaries in Costa Rica, all animals here are either born into wildlife management programs, or rescued and not able to be safely released back into the wild. You will see all of the native species that make Costa Rica famous, such as sloths, monkeys, pumas, jaguars, toucans, as well as a butterfly observatory. The day includes a full buffet to enjoy local Costa Rican cuisine, too.
Rincónde la Vieja National Park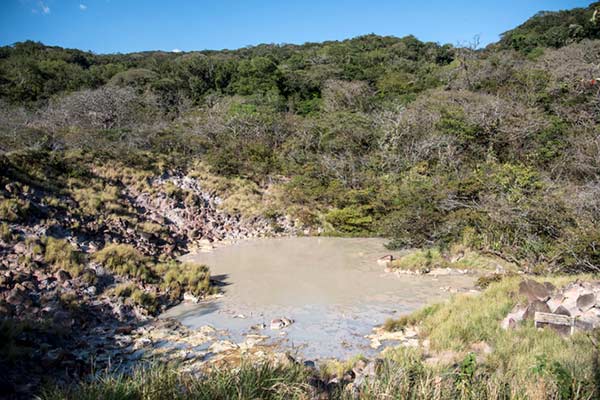 One of Guanacaste's natural gems is this 34,000-acre national park and the active volcano of the same name. Located approximately one hour from Coco, the hikes are relatively easy with the thrill of witnessing volcanic bubbling mud pools. Plus, the flora and fauna are incredibly diverse in this tropical part of the country. The entire surrounding area displays nature at its finest with endless activities such as horseback riding on a real working ranch, white water rafting, waterfalls, hot springs, sulfuric mud baths, and a zipline. Be sure to check with the ranger station for possible trail closures due to volcanic eruption activity.
Cataratas Llanos de Cortés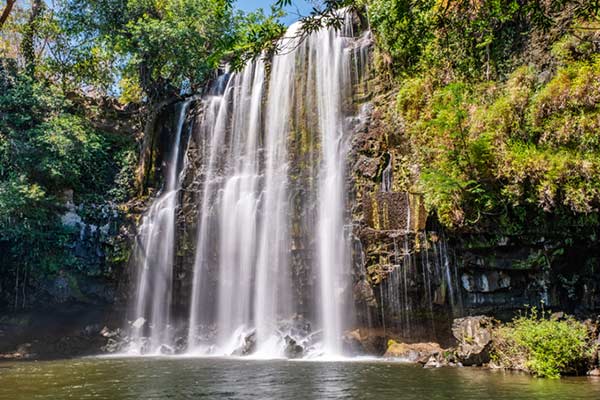 Located in the town of Bagaces, a 20-minute drive south of Liberia off the main highway, you can enjoy a half-day trip to some of the most spectacular waterfalls in Costa Rica. From the moment you start the fairly easy 10-minute hike down, you will hear the roaring power of the waterfalls. Once you reach the bottom you will witness a spectacular 40 foot high, 49 foot wide waterfall. The falls crash into a large natural pool with a sandy beach. The water is a comfortable temperature and the shallow sand-bottom pool is fantastic for swimming. Plan to pack a picnic and spend the afternoon. There is also a small changing facility and restroom at the top.
Related Articles
In Photos: The Top 5 Beaches in Costa Rica
There Are Many Reasons to Move to Costa Rica
Retire in Tamarindo, Costa Rica