For such a small country, Costa Rica is amazingly diverse as far as landscapes, climates, and lifestyle. There are bustling beach towns, big modern cities, and lush jungles. But throughout the country you will also find unspoiled rural areas of farmland, forest, and charming villages. Life is lived much as it has for generations. If you're looking for a quiet place with small town values to set up home, you might consider the Costa Rican countryside.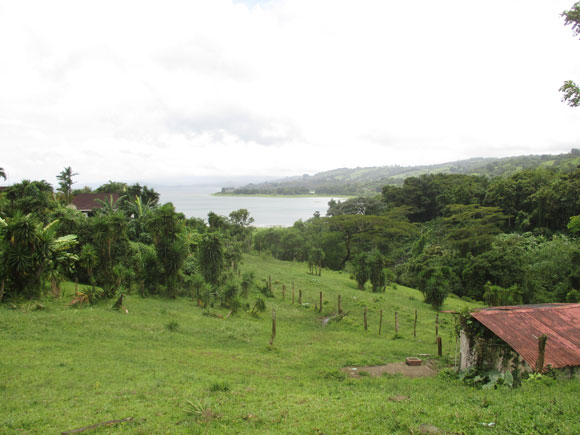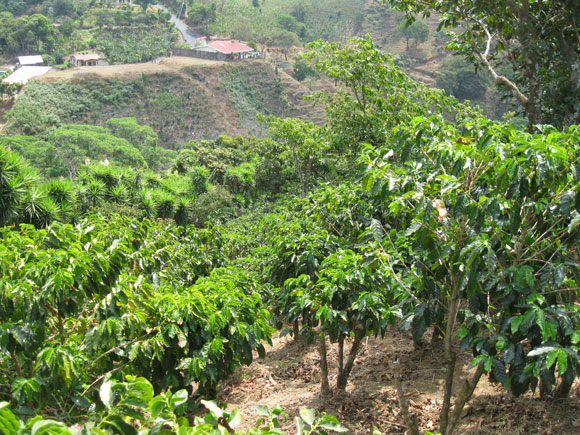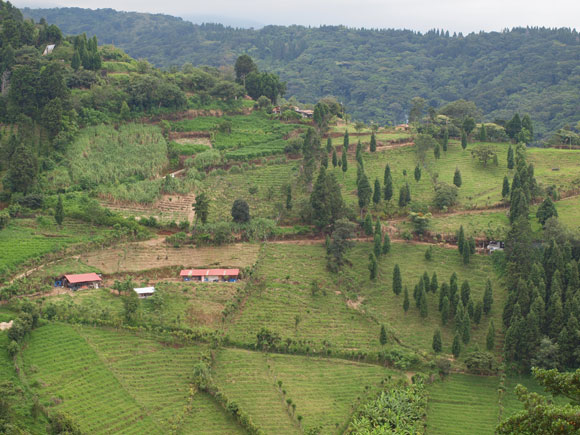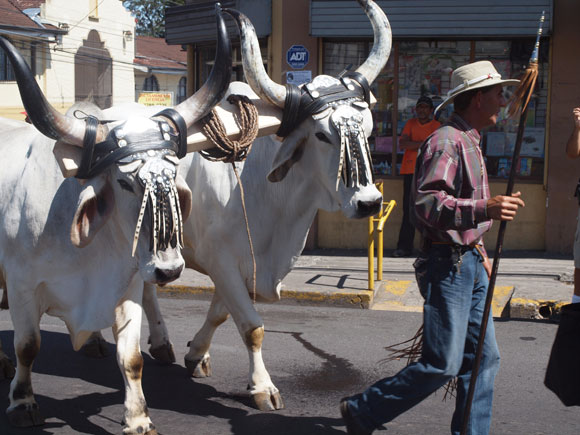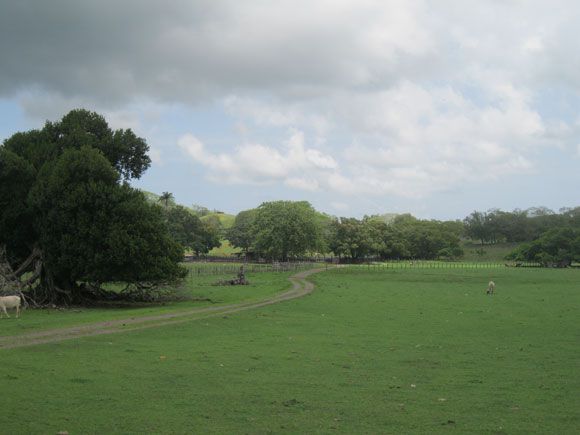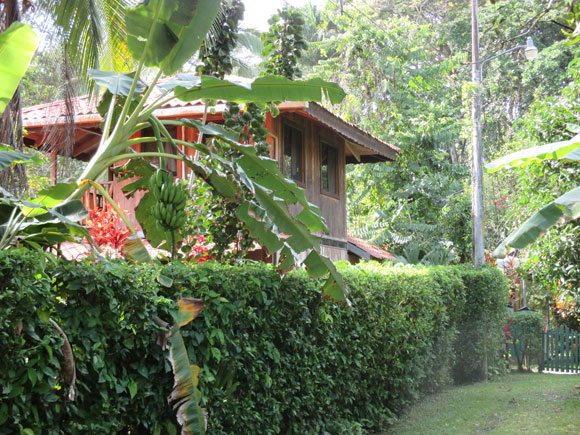 On the Caribbean coast, homes are set in the jungle. The long-dormant cacao (the key ingredient in chocolate) industry is coming back with new farms being planted.
Related Articles
In Pictures: 5 Reasons to Move to Lake Arenal, Costa Rica
---
You know more Spanish words than you think you do! And we guarantee you can be carrying on conversations...in Spanish...in just 20 Minutes. Reserve your spot now for our FREE webinar.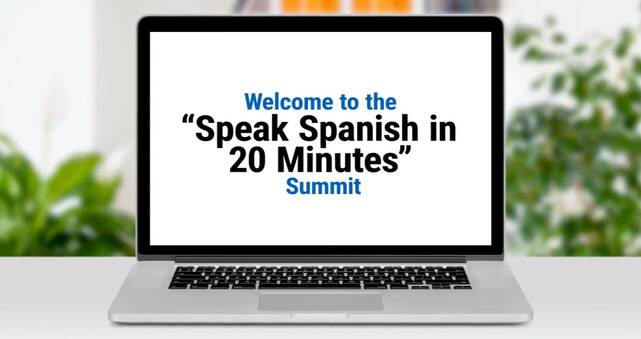 ---