For such a small country, Costa Rica is amazingly diverse as far as landscapes, climates, and lifestyle. There are bustling beach towns, big modern cities, and lush jungles. But throughout the country you will also find unspoiled rural areas of farmland, forest, and charming villages. Life is lived much as it has for generations. If you're looking for a quiet place with small town values to set up home, you might consider the Costa Rican countryside.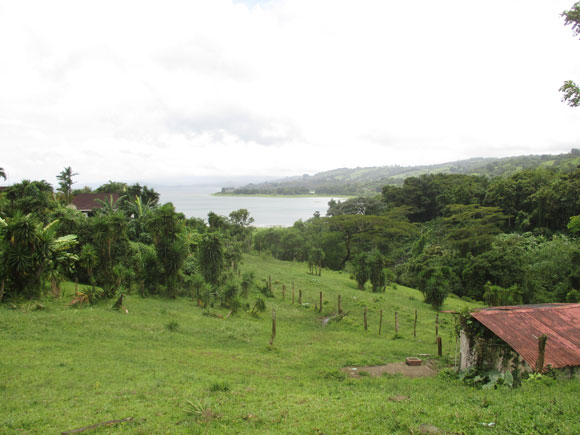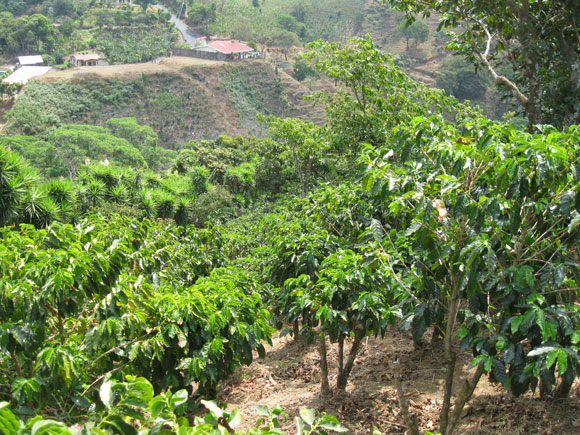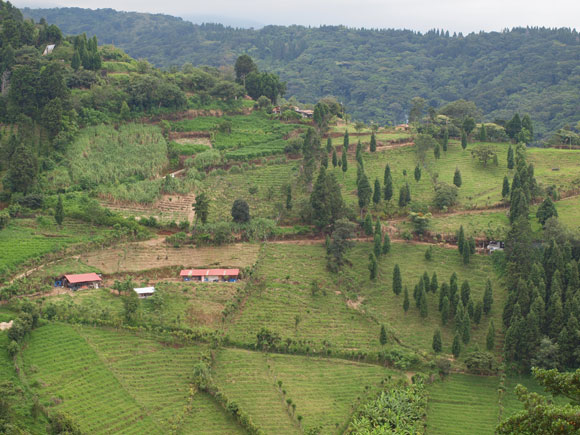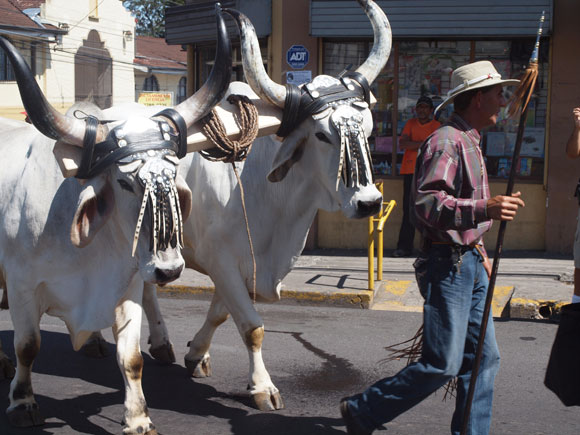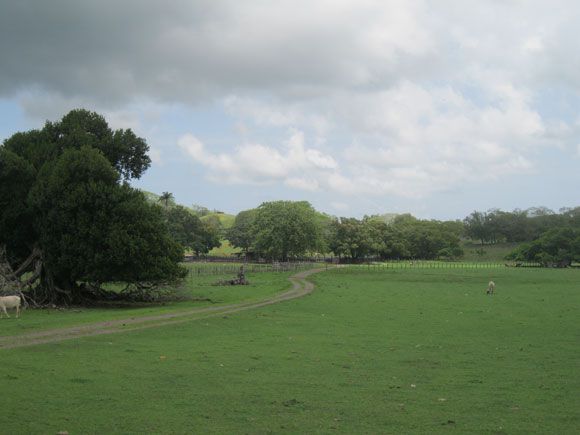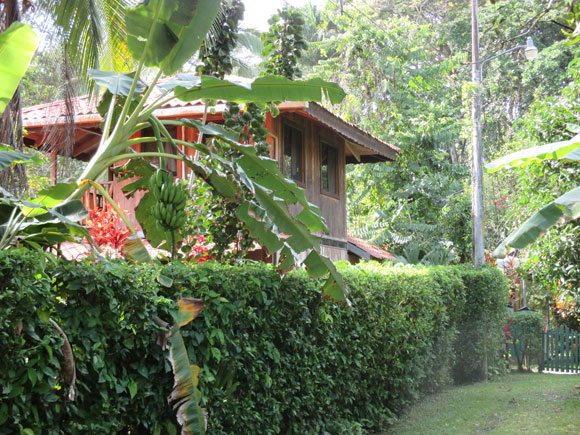 On the Caribbean coast, homes are set in the jungle. The long-dormant cacao (the key ingredient in chocolate) industry is coming back with new farms being planted.
Get Your Free Costa Rica Report Here:
Learn more about Costa Rica and other countries in our daily postcard e-letter. Simply enter your email address below and we'll send you a FREE REPORT – Costa Rica: The Land of Pura Vida
This special guide covers real estate, retirement and more in Costa Rica and is yours free when you sign up for our IL postcards below.
Related Articles
In Pictures: 5 Reasons to Move to Lake Arenal, Costa Rica
Upcoming Conference

Pura Vida! Fast Track Your Retirement Dreams in Costa Rica
See if Costa Rica is right for you at the International Living Fast Track Costa Rica Conference. Enjoy the views and meet the experts who will show you how you can live the good life on $1,200-$2,700 a month or even less.