I like to be on the cutting edge. It thrills me to share the latest thing with friends and family, like a great book pre-publication, or a report on the sneak preview of a film destined to be a blockbuster. The topper is to be ahead of the curve on a whole country.
When my husband, Keith, and I decided to leave the U.S., we considered Central and South America, France, and Spain. We had traveled to Mexico's Yucatán Peninsula as well as Ecuador, Paris, and Madrid, among other places. There was a wealth of information available about them all, and friends and relatives were more than willing to tell us why they were expatriating—or at least considering it—to these locations.
One place that was off everyone's radar was Portugal. Everyone's except ours, that is. We remembered a two-week vacation we had taken there 10 years earlier, and the Portuguese friends we'd made and kept. Deciding to make that our destination would be a bold step, but we embraced it.
Five years later we are fascinated to find that most of our friends are again, Portuguese. Or Russian. Or Estonian, or British, or French, or Spanish, or Brazilian, or Dutch, or Norwegian. We've met some Americans and Canadians, of course, but frankly, this is a country that has traditionally appealed principally to Western Europeans.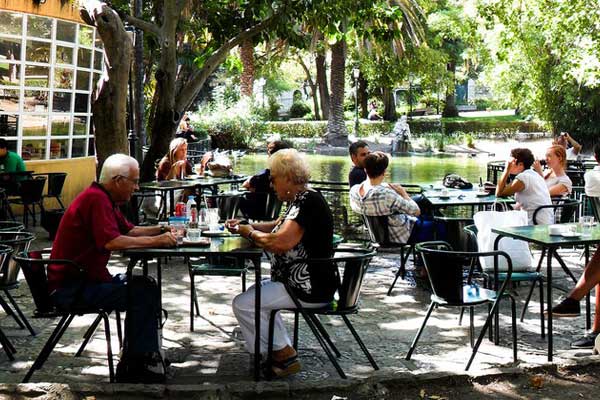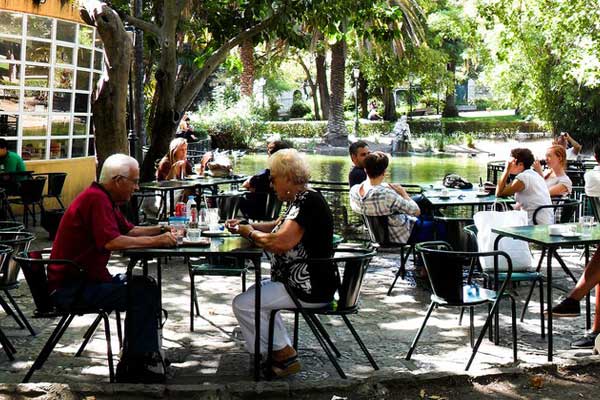 Expat groups like Americans Living in Portugal help potential expats and new arrivals with transitioning, but by and large, Americans and Canadians are in the minority. Even in the most popular English-speaking locations of the country, Porto in the north, the capital of Lisbon, and the Algarve in the south, the concentration is on British, Dutch, German, and other nationalities.
Why is this of interest? Part of the joy in moving to a different country is to discover another culture, eat new foods, learn a different language. We immerse ourselves in living history and expand our way of thinking about life in general. Broadening our exposure generally results in deepening our understanding about other people, often leading to introspection, personal growth, and a fresh attitude toward both everyday life and our future. In Portugal, we have a kaleidoscope of countries at our fingertips.
Since we've been here, not only have we learned a great deal in every way, but we've also found our expenses substantially decreased. A good example is the rent we pay. Keith and I each have home offices and keep our door open to family and friends, so we lease a four-bedroom house, complete with gardens, fruit trees, and a backyard structure called a churrasceira, designed for barbequing and outdoor entertaining. We pay $1,100 per month. We dine out often and well, usually spending $15 for lunch and maybe $35 for dinner for two, including appetizers, main course, wine, dessert, and coffee.
If you're thinking about expatriating, you're most likely the only one in your circle who is. And if you're not the only one, chances are that others are not zeroing in on Portugal. So, for the time being, if you choose to make this beautiful region on the Iberian Peninsula your new home, you can have it all to yourself.
What are you waiting for?
Related Articles
Top 10 Things to Do in Portugal
An Overview of Traditions and Culture in Portugal