I am 67 and my husband is 73 and we are thinking of retiring to Mexico. Someone told me we would be ineligible for private insurance in Mexico at our age. And, that public insurance would only allow me to see providers in public clinics which can be crowded and not provide the best service. I tried to Google info on this and was unable to get anything. What are health care and health insurance options for those who don't move to Mexico until they are older than 65?
Glynna Prentice – Mexico Correspondent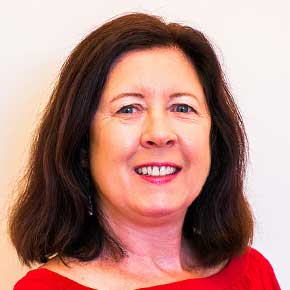 Hi Kathleen,
Yes, private health insurance companies the world over tend to have an upper age limit, above which they won't issue new policies. And the most common cut-off age is 64–those 65 and above are ineligible for new policies.
However, there are a few companies out there that do offer new policies up to age 75, so you do still have some time–but not much.
One company that does offer policies up to 74 years and 11 months is BUPA Mexico, BUPA International's Mexico affiliate. You can check out its policies at http://www.bupa.com.mx/bupaMx/index.html, though you may need to use a translator function if you don't understand Spanish.
If you know where in Mexico you might be interested in living, I would suggest getting the name of an insurance broker there who can tell you about the options available and do the legwork with companies like BUPA.
And I wouldn't totally discount signing up for the national system, IMSS. It is very cheap–the top rate runs about $360 a year per person–so it can be a good backup.
Keep in mind as well that private companies, even when they'll insure you up to age 75, generally won't cover pre-existing conditions. This is just the nature of insurance companies. The good news is that medical procedures in Mexico tend to cost 25% to 50% of what they'd cost in the US. And other living costs are lower, as well, so you are saving money on all these aspects.
And finally, it's always possible to live in Mexico part-time and live in the US the rest of the year to take advantage of Medicare.
Good luck.
Get Your Free Mexico Report Now
Learn more about Mexico and other countries in our daily postcard e-letter. Simply enter your email address below and we'll send you a Free Special Report – Why Millions of Americans Are Moving to Mexico.
This special guide covers real estate, retirement and more in Mexico and is yours free when you sign up for our postcards below.
Get Your Free Report Here