I will be moving to Mexico in the coming months but I still have reservations about claiming my social security while residing in Mexico.
Can I still claim my social security if I move to Mexico?
Do I need to return to the states every few months? Do I need to keep an address in the U.S?
Any other information you guys have would be a big help.
Greg
Can I still claim my social security if I move to Mexico?
Don Murray – IL Riviera Maya Correspondent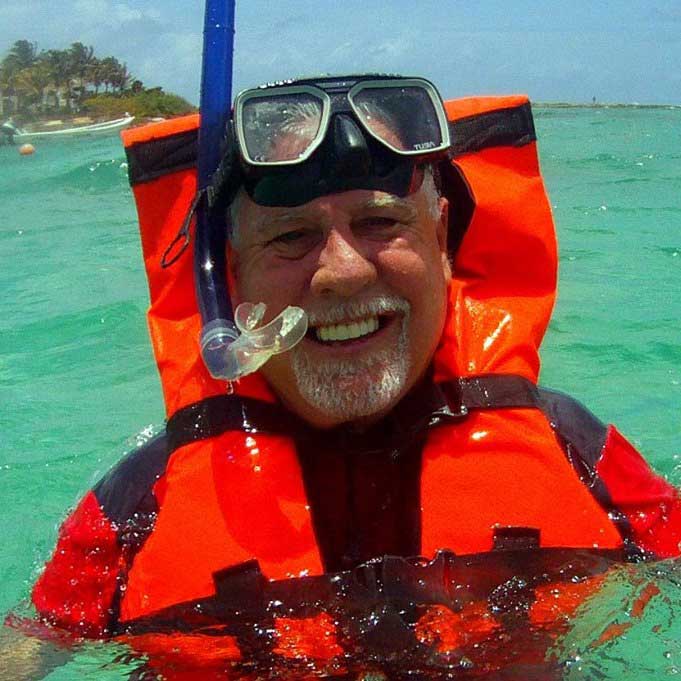 What Glynna said, and no need for periodic returns to the US with a Resident Visa.
Jason Holland – IL Roving Latin America Editor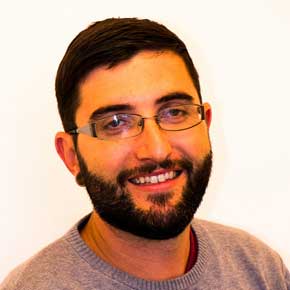 Ditto what Glynna said. I would add that this is a good resource with information on how certain circumstances might affect someone's social security payments while abroad: https://www.ssa.gov/pubs/EN-05-10137.pdf
Suzan Haskins – IL Editor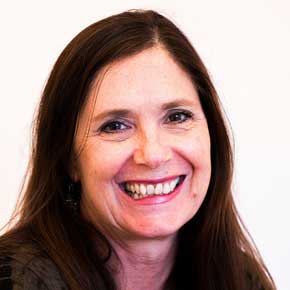 Yes, you can claim your Social Security benefits no matter where in the world you live. And you can do that in a couple of different ways. You can have it direct deposited into a bank account in the States that you access via ATM withdrawals as you travel. Or you can have it direct deposited into a bank account in Mexico or in almost any other country you might choose to live.
You do not need to return to the States every few months and the government does not require that you keep a US address although there are probably other very good reasons to do that.
Get Your Free Mexico Report Here:
Learn more about Mexico and other countries in our daily postcard e-letter. Simply enter your email address below and we'll send you a free special report - Why Millions of Americans Are Moving to Mexico.
This special guide covers real estate, retirement and more in Mexico and is yours free when you sign up for our postcards below.
Related Articles
The Perfect Income for a Laidback Life in Mexico
Upcoming Conferences
Live Better, Spend Less, Retire Sooner
IL's Retire Overseas Bootcamp
October 21-23, 2022 in Atlanta, GA

In safe, warm, welcoming communities abroad, as little as $1,700 a month can bankroll a good life... this fall, our experts will show you where—and how.
Early Bird DISCOUNT—Save $100 When You Register by Sep. 29
Details Here IL's Retire Overseas Bootcamp
---
Registration Now Open for the Best of Europe Private Screening

In the Right Spots in Europe, You Can Retire in Style—in an Historic, Sun-Drenched Locale—for as Little as $2,300 a Month or Less—Especially Now With the Dollar and Euro at Parity for the First Time in Two Decades.
And We'll Show You How, October 1-2, During the Special All-Online Best of Europe Private Screening.
---
The Income Revolution Forum
What if You Had the Freedom to Enjoy the Good Life Anywhere in the World You Wanted to Be...and Get Paid While You're There?
We'll show you how—with hands-on guidance—you could beat inflation...secure your retirement...ditch your commute...and turn a skill you already have into a portable side income of $300, $600, even $3,000 or more a month.