I will be moving to Mexico in the coming months but I still have reservations about claiming my social security while residing in Mexico.
Can I still claim my social security if I move to Mexico?
Do I need to return to the states every few months? Do I need to keep an address in the U.S?
Any other information you guys have would be a big help.
Greg
Can I still claim my social security if I move to Mexico?
Don Murray – IL Riviera Maya Correspondent
What Glynna said, and no need for periodic returns to the US with a Resident Visa.
Jason Holland – IL Roving Latin America Editor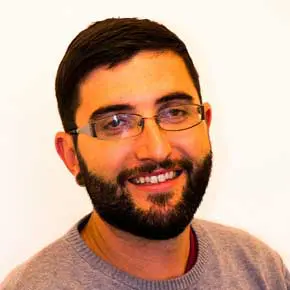 Ditto what Glynna said. I would add that this is a good resource with information on how certain circumstances might affect someone's social security payments while abroad: https://www.ssa.gov/pubs/EN-05-10137.pdf
Suzan Haskins – IL Editor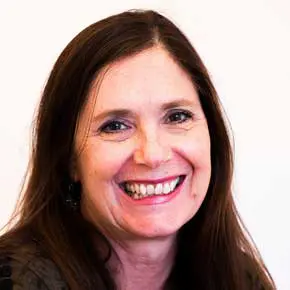 Yes, you can claim your Social Security benefits no matter where in the world you live. And you can do that in a couple of different ways. You can have it direct deposited into a bank account in the States that you access via ATM withdrawals as you travel. Or you can have it direct deposited into a bank account in Mexico or in almost any other country you might choose to live.
You do not need to return to the States every few months and the government does not require that you keep a US address although there are probably other very good reasons to do that.
Get Your Free Mexico Report Here:
Learn more about Mexico and other countries in our daily postcard e-letter. Simply enter your email address below and we'll send you a free special report - Why Millions of Americans Are Moving to Mexico.
This special guide covers real estate, retirement and more in Mexico and is yours free when you sign up for our postcards below.
Related Articles
The Perfect Income for a Laidback Life in Mexico
Upcoming Conferences
Make 2023 Your Best Year Yet. Discover Panama with International Living

Panama has it all: beaches, mountains, a world-class capital city, top-notch, low-cost healthcare and the "World's Best Retirement Program" that makes the already low cost of living even more affordable.
Join us for International Living's Fast Track Panama Conference to see all that Panama offers. There's no better place to be and no better way to make 2023 your best year.
Most Popular Products